What to prepare before buying a Singapore property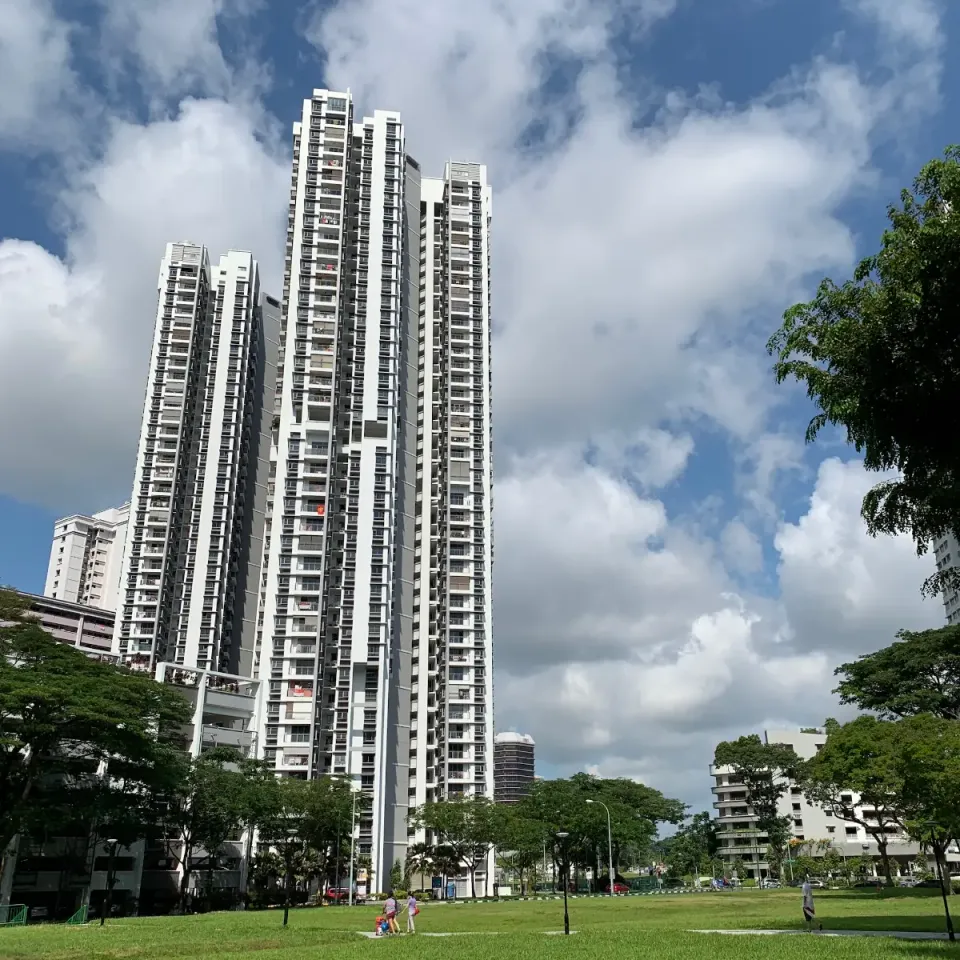 Buying a Singapore property is probably one of the biggest decisions in one's life. It is not just the financial budgeting but also the need for some cool mental preparation way before that too. Here's some guidelines on what to prepare before buying a Singapore property.
Do Your Research First and Decide on What You NEED
With the large number of Singapore property types available (HDB, Executive Condos, Private Condos, Landed Properties), it is already hard enough to decide what you need or want. Within each property type, you will also need to decide which specific type you need or want (eg 4 room or 5 room, normal condo or dual key, new launch or resale etc).
And then there is the area to decide on (CCR, OCR, RCR, near your mother in law or be as far from her as possible etc).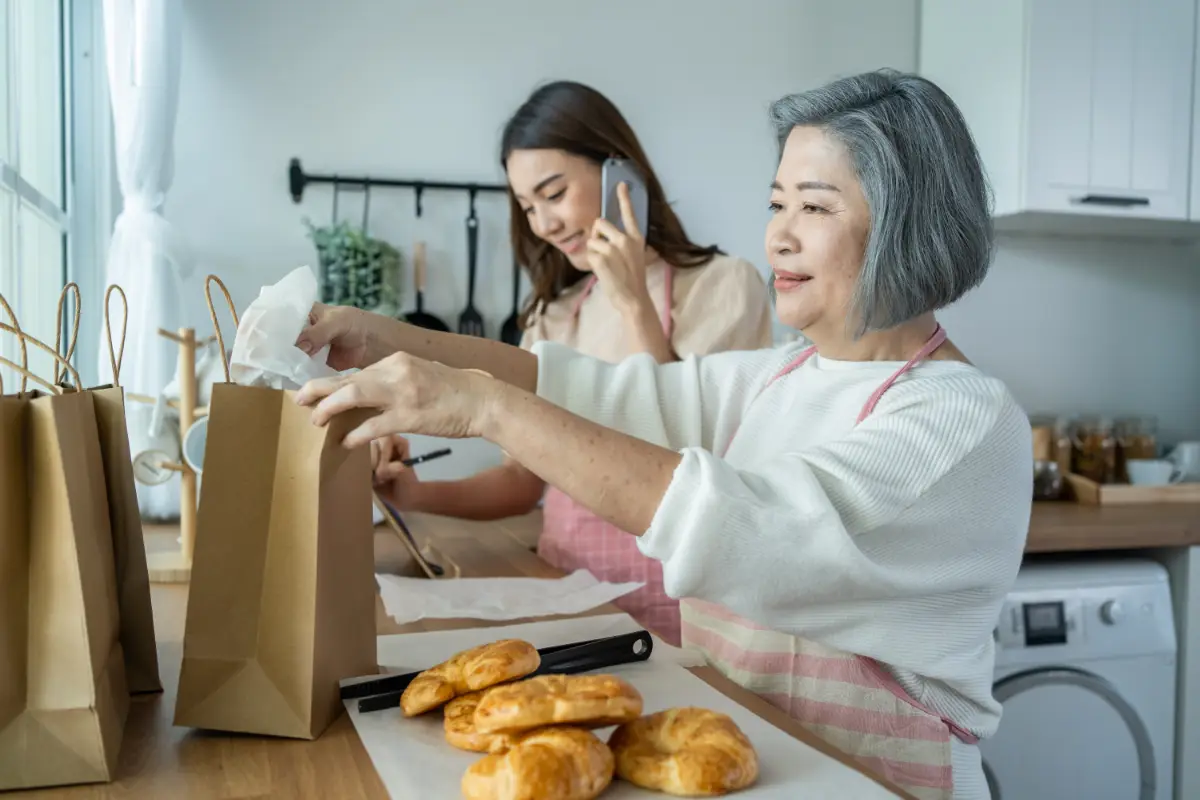 Drawing up your choices is as good as planning for a project at work.
So you really do need some research ahead of time. Sit down and decide on what type of homes that you really need or that you are prepare to handle. It is not just financially what you can handle but also your personal interest and ability to manage future home maintenance issues. An example is certain defects and major repairs inside a HDB might be supported by HDB but in a private condo, you are very much on your own to resolve, to find a contractor and to pay for it.
Among your needs, what things would be nice to have, and what things are negotiable for your family. Is close to work important ? Is being near to a MRT station important ? And..... is distance to a school important ? Many parents actually move for the sake of that.
And do you work from home a lot and hence space is important and you are prepared to pay a premium for it (e.g. a HDB is more appropriate as they are usually larger in size at a more affordable quantum).
Make a priority list. This will help your property agent narrow down their search parameters and not waste your time looking at homes that are not the right fit to you.
Choose an Area You Love
I always say this to my clients. You need to LOVE (not just like) the area you are buying into. You are not just buying a house. You are buying a home. Don't be turned on by potential financial gains or that shining new name.
Make a list of neighbourhoods or areas you are interested in and what things are most important in the area you are interested in. Decide what is most important to you and your family.
The worst thing that could happen is you find a place you think will be profitable but end up in a neighbourhood that doesn't fit your needs or worst, you grow to absolutely hate it so much you dont want to go home. And go drinking every night.
Spend lots of time time to check out the neighbourhood you are considering buying in. Actually go down and spend time in that neighbour. Walk around. Shop around. Drive around. Run around. Cycle around.
How is the traffic going to work
How is the traffic coming back from work
What is the area like at 11am or 11pm
How is the area like on weekends ?
Are there people drinking in the void decks at night which you don't like
Does it have the conveniences and attractions you are looking for. Schools, shopping malls, parks and park connectors, important things like banks and post offices, and late night entertainment such as movies and pubs ?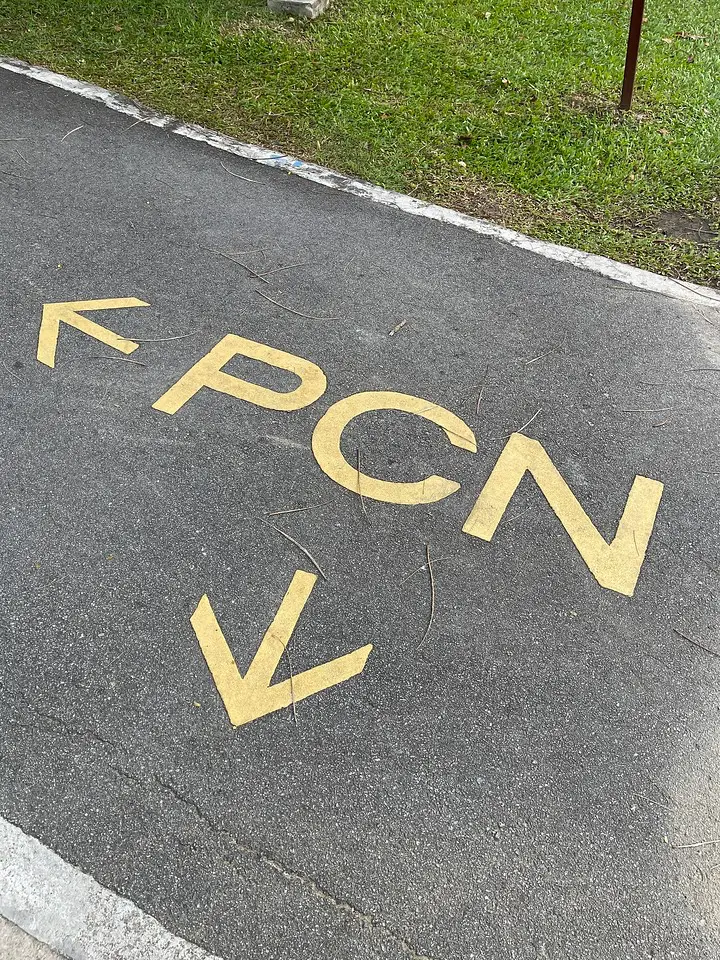 Subscribe to PatkoProperty newsletter
Think Long-term
Real estate is more than just buying a house. It's an investment that cost money now but actually can provide leverage against financial hardship in the future even.
Are you a single buying your home for YOLO time ?
Are you just starting out and looking for a starter home that you can upgrade after a few years (HDB is the best in this case...) ?
Or are you looking for a forever home where you can retire it ?
The type of home you are looking for will determine how you should think about the real estate investment. No matter what type of home you are looking for, real estate is a long game. Make sure you know that real estate isn't a quick get-in-get-out investment for most people. MOP for HDB is 5 years. Nowadays, it can even be 10 years ! The Seller Stamp Duty (SSD) for Private Condo is 3 years.
It does takes time to earn your money back or more....
Be Realistic About Budget
I always feel that buying a property is a triangle (not a love triangle). The triangle has three sides: type, price, and location.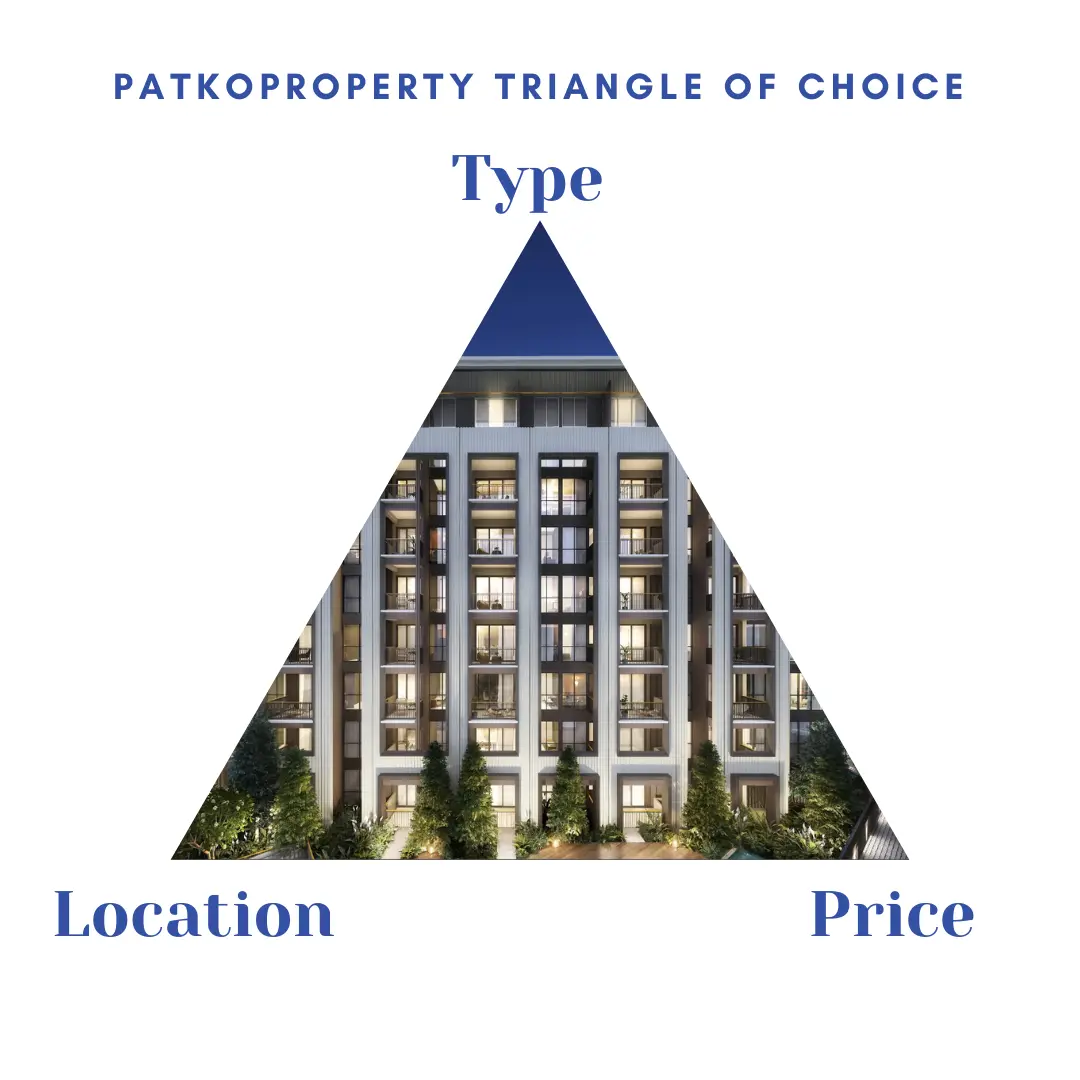 It is important to decide between these three factors and manage your expectations. You cannot possibly find the "perfect" home because that doesn't exist. You can find a home that meets two sides, but you cannot expect to find a home that meets all three criteria of the triangle.
Ok. Unless you are a super rich man. That buys GCB for fun.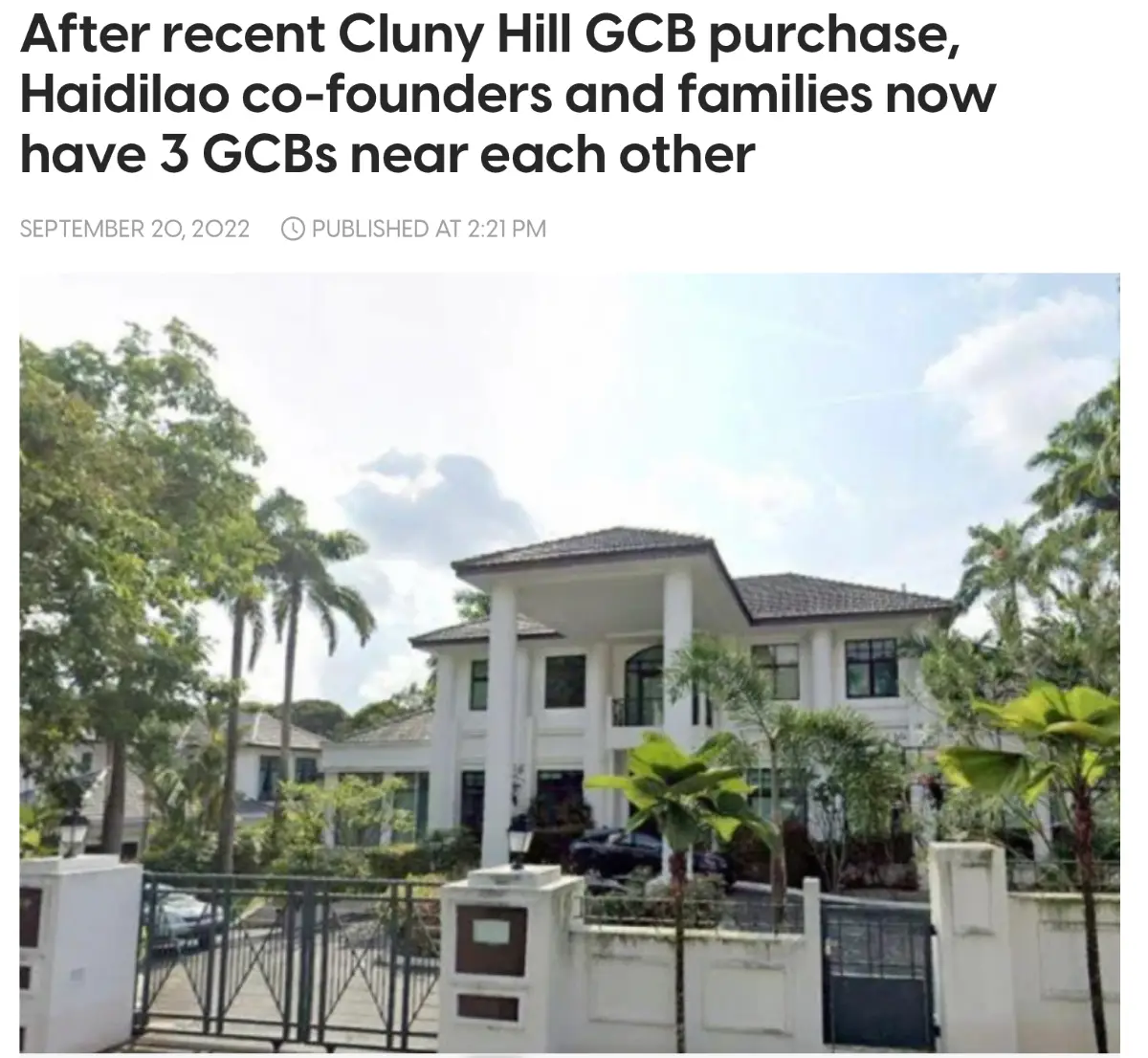 Get Your Finances in Order FIRST
With the help of your Property Agent and your banker, you have to plan your finances first before even starting any search
Have you saved enough money for a down payment?
Is your CPF enough for the downpayment AND the monthly payment ?
Do you have outstanding credit card and unsecured loans you need to clear up that would affect your TDSR ?
Have you got your agent and banker to at least have a ballpark figure on how much home loan you can get from the bank when you really want to buy
You need to know how much you can afford before you ever start looking for a new home. You don't want to waste anyone's time looking at homes out of your price range.
And you certainly don't want to fall in love with a Singapore property you can't honestly afford. I mean we all want a Marina Bay view but you know……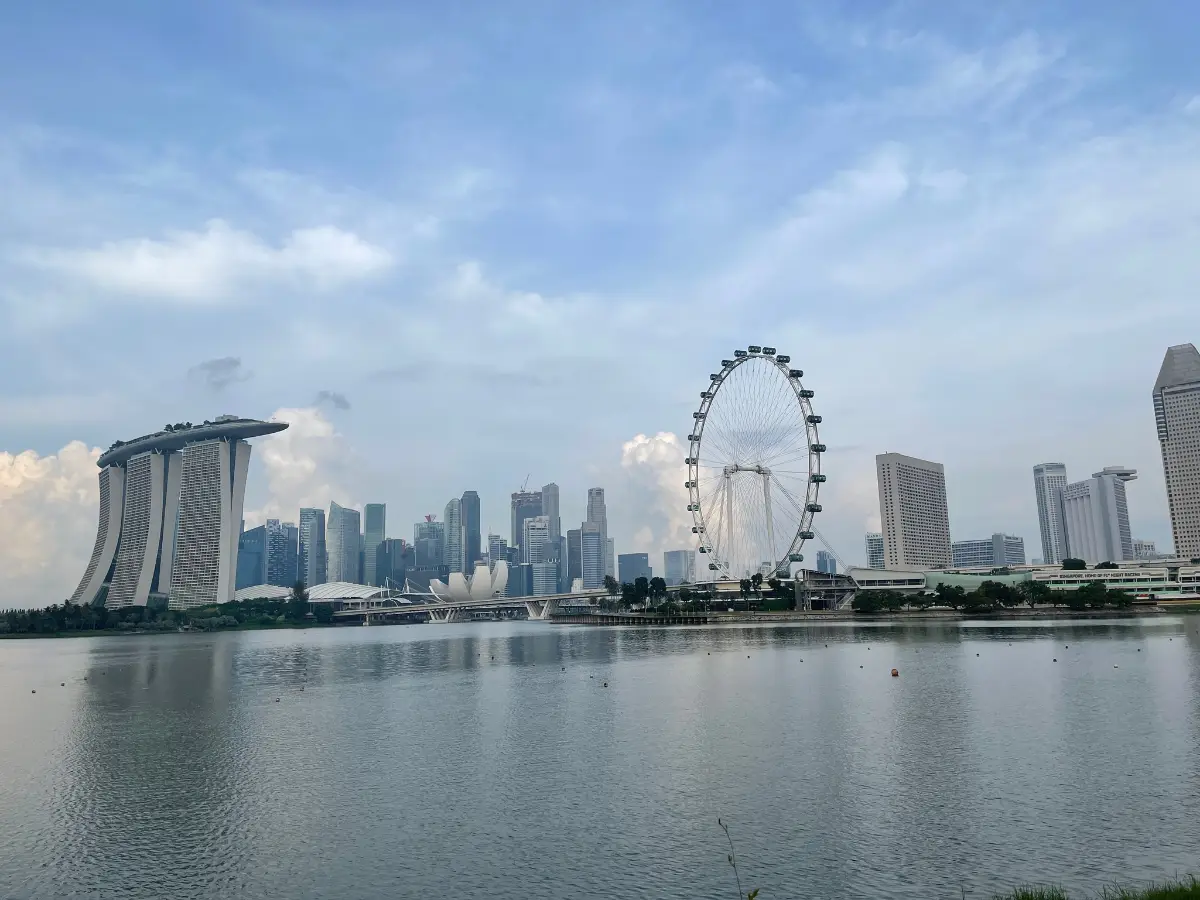 Factor in Repair Costs and Renovation Costs
There are always things to repair. There are always things to renovate. And there are always things to buy. Don't forget to factor them in. You don't want to get into debt the very day you moved into your shining new place.
Work With an Experienced Real Estate Agent
There is always talk of doing property using DIY method. But in buying a Singapore property, this should NOT be the case. In most cases (except for a HDB purchase), you might not even have to pay a commission. Even if you do, it is but a small part of a huge purchase. Don't be penny wise and penny fool.
Hence, it should be a given, especially for first-time buyers, to work with a professional who understands the ins and outs of a real estate transaction. The process can be complicated, full of legal contracts and deadlines, and a Property Agent is there to guide you through it.
And many don't realise this. With all the craziness in a real estate transaction (prioritisation, budgeting, viewings, negotiating, financial and legal processes and finally closing), it's easy for you to get caught up in the frenzy and forget the reason why you started the property buying process in the first place. Your property agent is also there as your cheer leader too.
We can gently remind you of the reasons you had shared with us in the initial conversation around WHY you wanted to buy a home (my son must go to ACS !!).
You most likely have dreams (start a family, build wealth, be near better schools for their kids, open more opportunities) that we can remind you of to help you get back on track.
A conversation with your Property Agent sometimes needed to get through encouragement and courage to keep moving forward.
Trust me, you will get upset and frustrated through the journey.
Be Clear about your Moving Timeline
Your need to establish a realistic timeline for your purchase and your actual physical moving. We can help you by giving you clear property and financial timeline. E.g. how long it takes to find and put in an offer on a home, what is the current market like to gauge how long you will have your offer accepted, what is the OTP period and go through the process to get to the closing and collect the keys to start the renovation.
It is important to work the timeline carefully with your agent as you don't want to rush or delay your plans. Sometimes, in Asian societies like Singapore, the renovation start date and actual moving date are even non negotiable in terms of Feng Shui and Metaphysics.
There's No Right Time to Buy or Sell
You may have some concerns about the economy and the housing market. You may even hope for a housing crash (don't worry, I have been hoping since 20 years ago).
The truth is there is no perfect time to buy and no perfect time to sell. For yourself, the best time is the time that's best for you. If you need it, you need it.
Real estate, traditionally, has always been a great investment, no matter what the economy is doing. Even if interest rates are going up the roof.
So just buy when you need to. Sell when you want to.
Hope you find these tips on what to prepare before buying a Singapore property useful.
---
Subscribe to PatkoProperty newsletter