What is a HDB first timer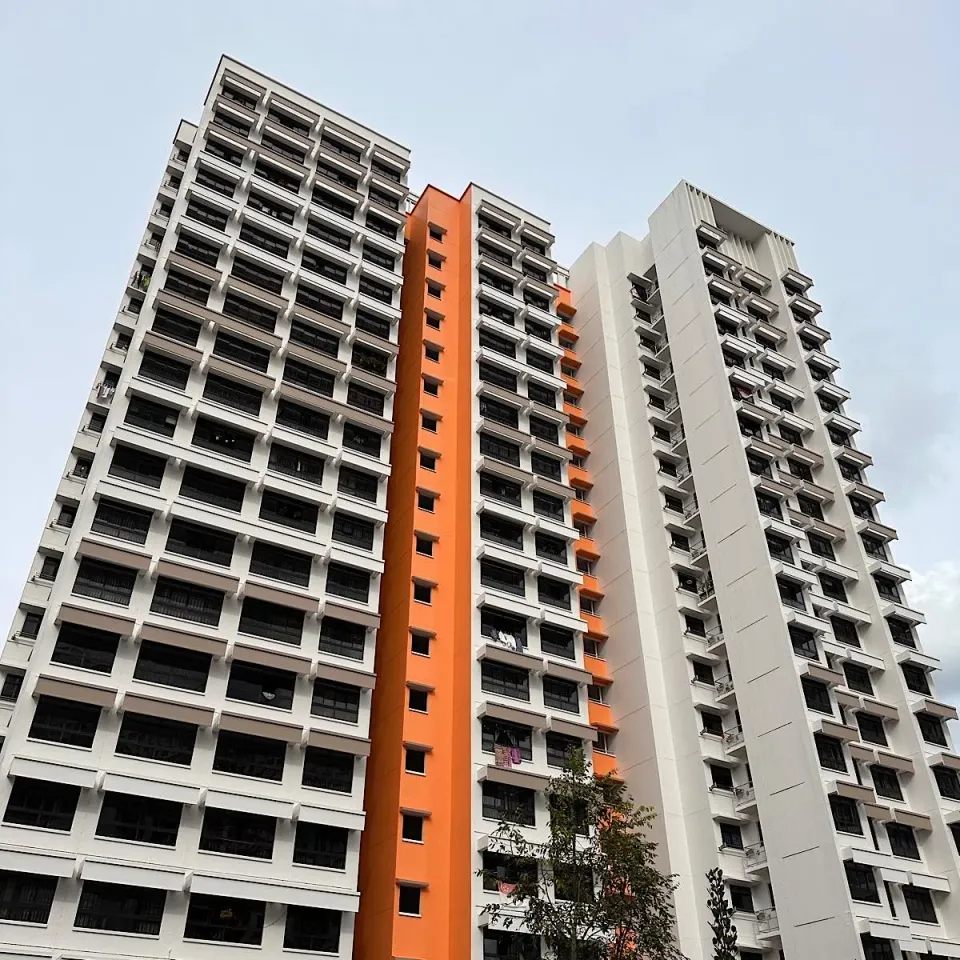 Frequently we are asked "what exactly is a HDB first timer" and why does it even matter ?
As a first-timer applicant, you will enjoy greater queuing priority and other financial privileges when you apply for a flat directly from HDB.
By definition, a HDB first timer is someone who has NEVER got a subsidised housing unit in Singapore. Yet.
What is a Subsidised Housing Unit
A subsidised housing unit refers to:
- A flat bought from HDB. That is the famous BTO new flats which you asked your girlfriend whether she want to BTO with you or not. But it can also be balance of sale flats or open booking of flats. Basically you have stepped into HDB and buy a flat over the counter from the friendly HDB service officer.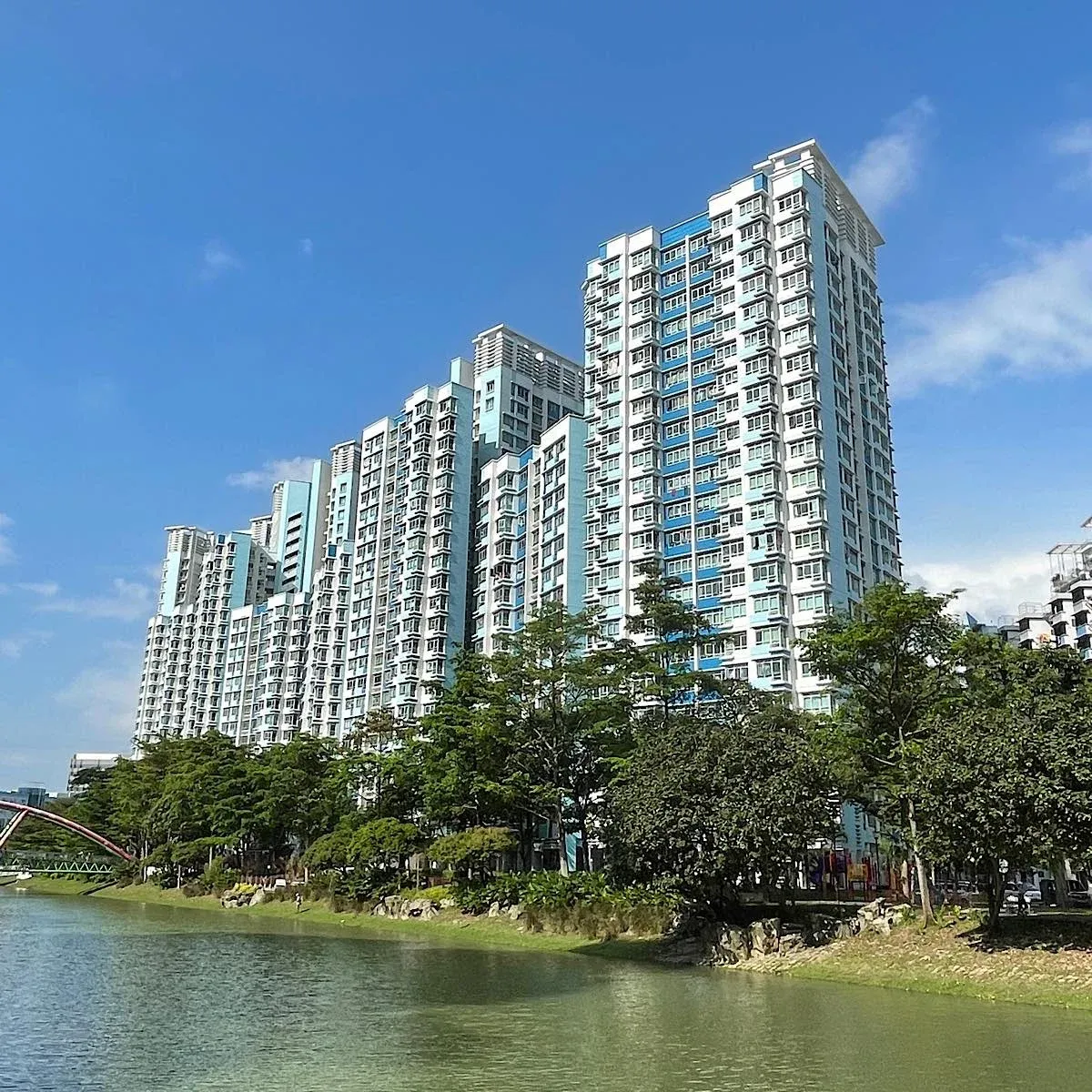 - A resale flat bought on the open market with CPF housing grant. That is, you walked into someone's HDB flat and then bought it from the previous owner (maybe for $1 million) and then turned around and asked for CPF Housing Grants from Govt. If you bought a resale flat without any grants, you are fine and still not considered a first timer.
- A Design Build and Sell Scheme (DBSS) flat bought from a property developer. Old scheme. No more.
- An Executive Condo unit bought from a property developer. An example of a Executive Condo is Tenet in Tampines.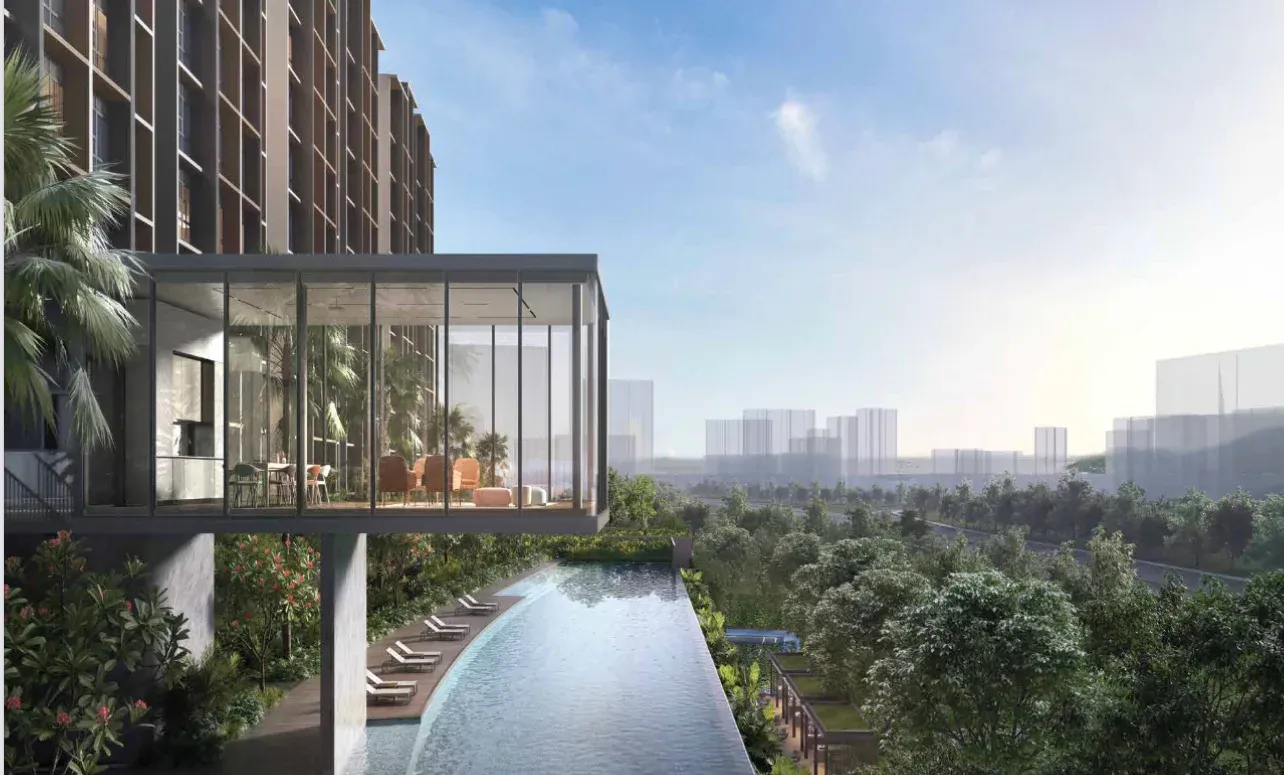 - Other forms of housing subsidy (e.g., you enjoyed benefits under the Selective En bloc Redevelopment Scheme (SERS), privatisation of HUDC estate, etc.)
How many times can I buy Subsided Housing
To ensure the limited public housing subsidies are fairly distributed, each eligible household may take up to 2 housing subsidies.
This is the famous "you can have your cake and eat it" two times. Two times BTO.
Subscribe to PatkoProperty newsletter
What happened if I am a second timer
If you have taken a housing subsidy, you are now known as a "second-timer" and may still buy a BTO flat directly from HDB (but best of luck to your queue number since your priority is very much lower than a first timer) or in the very far future, buy a resale Prime Location Public Housing (PLH) flat on the open market.
You will however have no more CPF enhanced or family housing grants and in fact, you even now need to pay a resale levy when buying a flat from HDB or a EC from a developer. Find out more on the resale levy payable.
(You do have access to a proximity grant if you so qualify for it and want to stay near your parents or ...... mother-in-law !)

Can I be a third timer or fourth timer
No.
If you have taken 2 housing subsidies, you are now NOT eligible to apply or be listed as an essential occupier in a flat application to buy a flat directly from HDB or even in the far future, a resale PLH flat on the open market.
That means you cannot ever be able to get a new HDB flat.
Except if you are a senior. You can right size to a short lease flexi flat.
But fear not. You can still buy normal HDB non-PLH Resale flats in the open market (obviously without a CPF grant) for as many times as you want.
Till you are bored of housing agents and COVs and OTPs :)
Before You Go...
Do subscribe to my newsletter or follow me on my social media pages. Don't worry I don't bite ;)
Subscribe to PatkoProperty newsletter