MOP for SERS changed from Apr 2022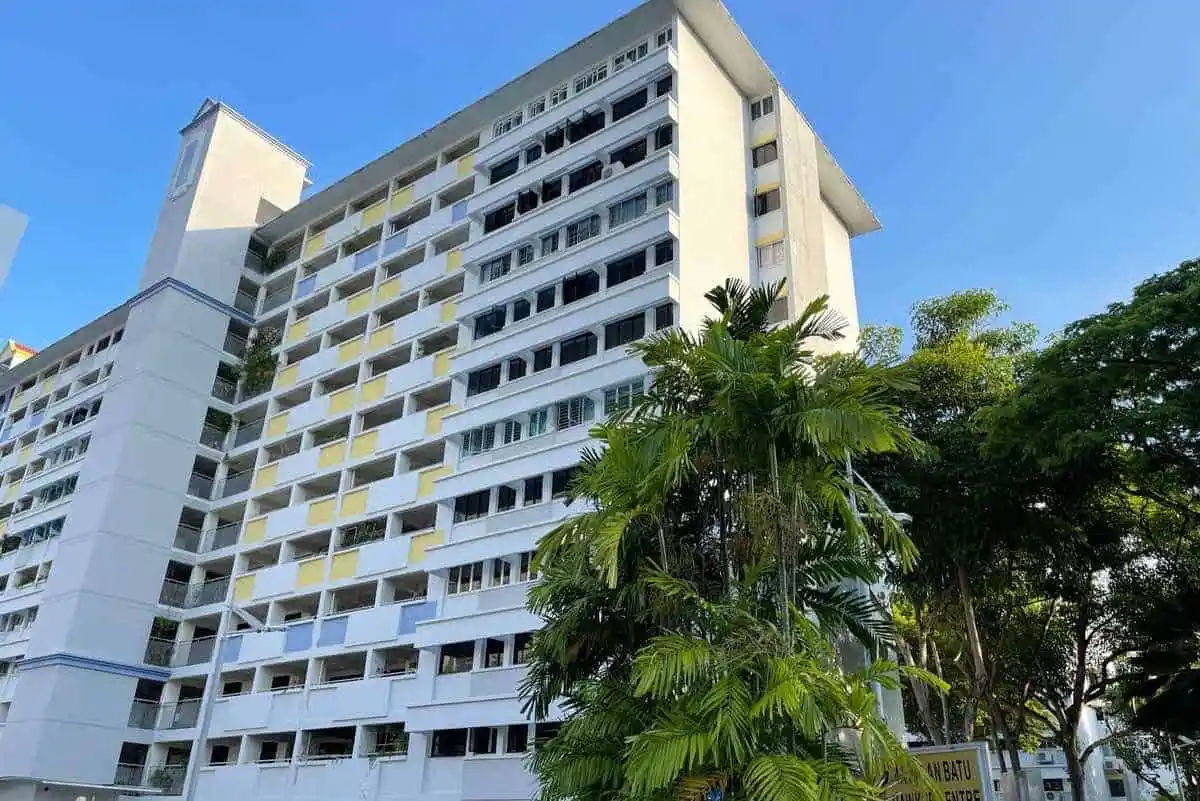 In the midst of all the news and controversial impact of the Selective En bloc Redevelopment Scheme (SERS) for Blocks 562 to 565 at Ang Mo Kio Ave 3, it is also worth noting that the MOP for SERS changed from Apr 2022.
For those who have read my blog post, where I explained how MOP for SERS were.
Either of the following, whichever is earlier
7 years from the date of selection of the replacement flat
or 5 years from the date of collecting the keys
The former in bold, in certain circumstances, would resulted in a SERS flat owner being able to sell the HDB flat earlier than the "usual 5 years MOP" period. There are just so many things you cannot do during the Minimum Occupation Period.
This (previous) rule gave some advantages to SERS owners, and I guess to make sure the rules are consistent, HDB has now change the rules.
MOP for SERS changed from 7th April 2022
You can see that the MOP for SERS changes in the HDB web page on MOP.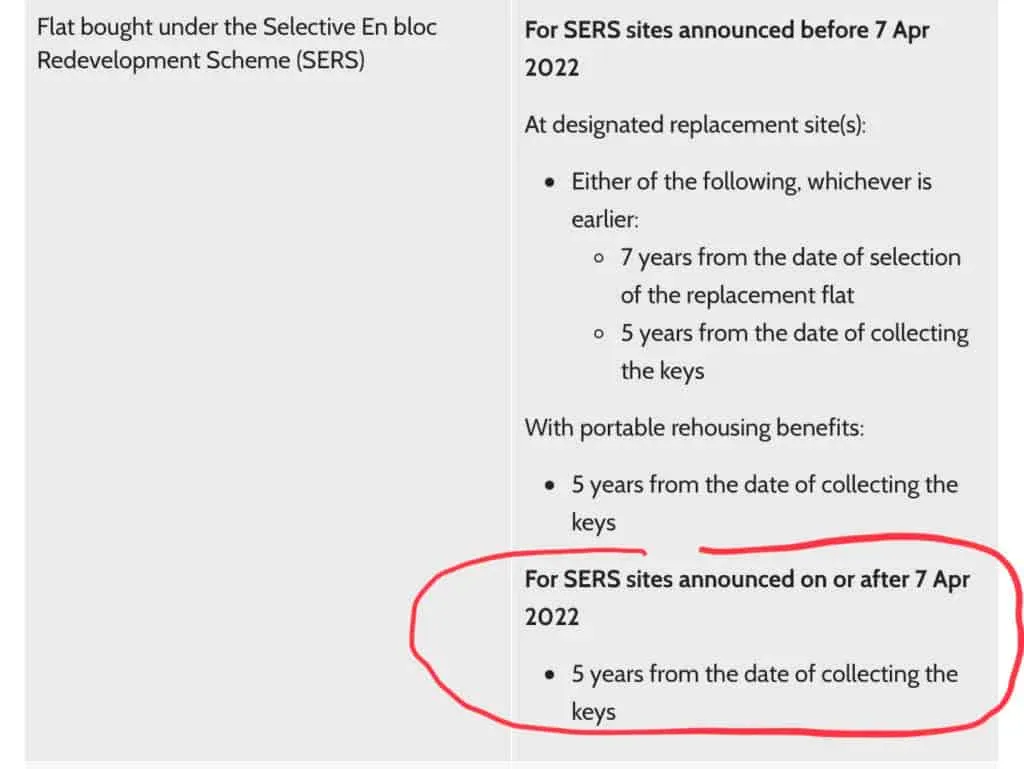 According to the HDB website, the revised rule will kick in for Sers sites announced on or after April 7 2022, the date that four Ang Mo Kio HDB blocks were picked for the scheme.
The change in the minimum occupation period (MOP) rule means that all Sers owners are subject to the same five-year MOP as those who buy a flat from HDB and on the resale market.
So HDB has made it easier for us to remember. All resale flats' MOP is now five years, BTO or SERS. Does not matter.
No more confusions. No more thinking when a customer asked you.
Is it true all MOP is 5 years then ?
But then they added a new one. MOP for Prime Location Public Housing (PLH) flats is 10 years. Another rule to remember.

Oh well… that is the future. More than 10 years from now. Need to build.. need to collect keys and then add 10 years to that :)
Rules always change in Real Estate World :)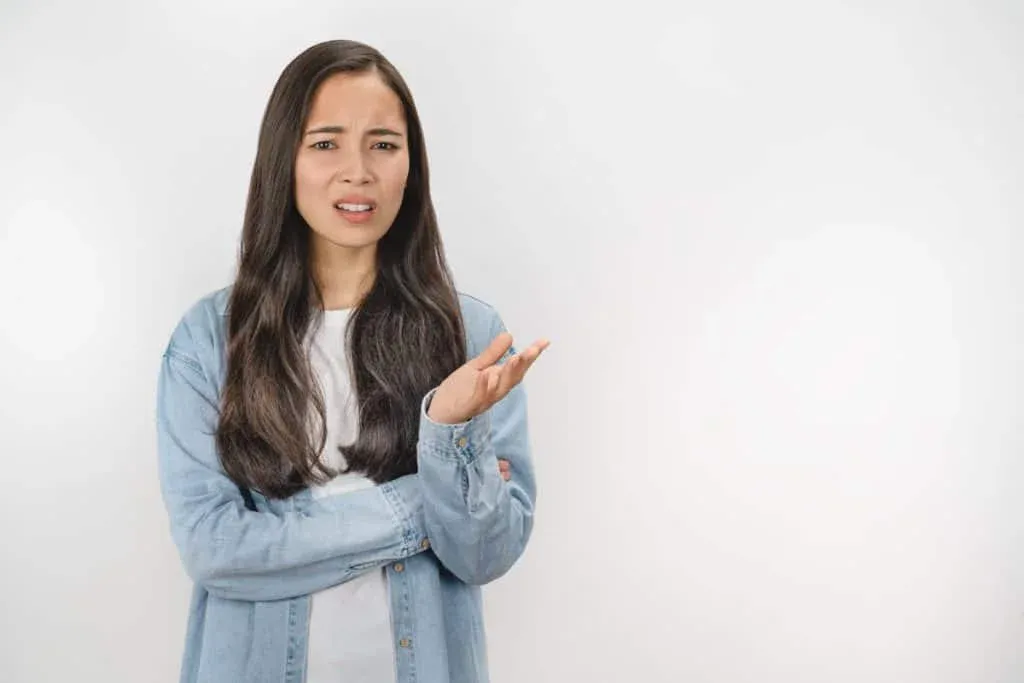 Staying in Touch
Do Consider Subscribing to my Emails and Social Media