First Time Ever. Income Ceiling for Resale HDB flats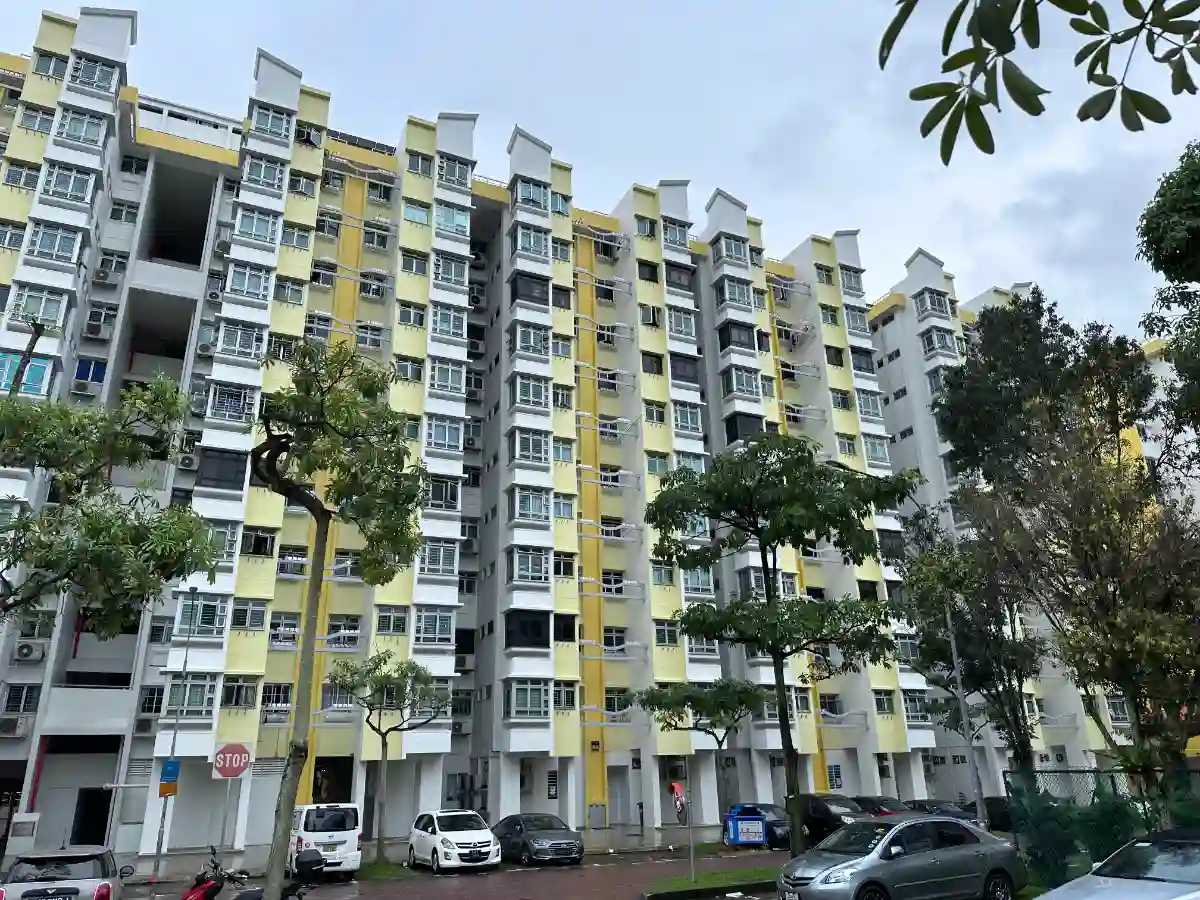 For the first time, there will be an income ceiling when you want to purchase a resale HDB flat. Only households and individuals with a monthly income of $14,000 or lower will be eligible to purchase "Plus HDB flats" and "Prime HDB flats" on the resale market in the future.
Plus flats represent a new housing category strategically situated in prime locations across Singapore, including areas near MRT stations or town centers. The sale of these flats is scheduled to commence only in the second half of 2024.
Approximately about eight out of every ten Singaporean households now fall within the income bracket of $14,000 or less per month, which is the prevailing income threshold for purchasing Build-To-Order (BTO) flats. So it is still a very good threshold for families to buy these Plus flats.
But the future is still far away. I reckon that is 16 years at least. 1 year from now, "Plus" BTO flats will be offered. Then you have 4-5 years of construction. Then you have a MOP of 10 years before you can sell.
No impact on Current Flats and Recent BTO flats
The new framework will have no impact on current homeowners or individuals who have already secured BTO flats, as projects that have already been launched will retain their original classification.
Presently, there are no income ceiling constraints in place for the purchase of resale flats, with the exception of Prime flats (or Prime Location Housing, PLH), which have not yet been introduced to the resale market anyway.
New Rules for Plus and Prime HDB flats
Here are some rules for Plus and Prime flats that we know of date...
(1) To be eligible to purchase Plus and Prime flats on the resale market, at least one buyer must hold Singaporean citizenship. Currently, a PR couple can buy a resale flat. So they will not be able to buy Plus or Prime.
(2) There will be a 30-month waiting period for private property owners who intend to acquire a resale Prime or Plus flat. Currently, there are similar rules for people who want to buy a HDB BTO flat after seeing a private property. Also currently, if you sold a private property, you will need to wait 15 months unless you are 55 years and buying a 4 room flat on the resale market. This just makes it even longer.
(3) Of course, there is now an income ceiling of $14,000. Standard flats, which constitute the majority of the housing supply, will not have an income ceiling imposed on resale buyers. Resale flats never have an income ceiling in the past.
(4) Both Plus and Prime flats will come with a 10-year Minimum Occupation Period (MOP), surpassing the five-year requirement for Standard flats.
(5) Buyers of Prime and Plus flats will be obligated to return additional subsidies when they choose to resell their units for the first time. Plus will return less than Prime but there will be a subsidy return back to HDB for a resale transaction.
(6) Wait. There is even more. Plus flat owners will be prohibited from renting out their entire unit, even after the 10-year minimum occupation period (MOP) has been fulfilled. Currently, you can buy a private property after 5 years of MOP and then move to the new private propety and then rent out your HDB flat. Or even rent out the whole flat during MOP subject to approval. For Plus (and Prime) flats, you are NOT ALLOWED to rent out the whole unit.
It's important to note that these changes will not affect the existing 1.1 million HDB flats, which will remain governed by the current regulations.
Where will the Prime and Plus Flats Be At
Prime flats are strategically situated in Singapore's most prime and central locations, including the Greater Southern Waterfront area and towns in proximity to the city center, such as Queenstown, Bukit Merah, and Kallang/Whampoa.
As for Plus flats, they will be offered in select locations within each region or in close proximity to the core central region, particularly in areas with convenient access to transportation nodes and amenities. HDB has plans to introduce more projects in various locations, including Ang Mo Kio, Bishan, Clementi, Toa Payoh, Bedok, Queenstown, Bukit Merah, and Kallang-Whampoa, with some of these projects falling under the Plus category.
Furthermore, there are several projects in Mount Pleasant and Bayshore are strong candidates for the Plus model, and there is potential for Plus projects to emerge in existing non-mature estates in the future.
Why These Changes to HDB classification
This adjustment is part of a comprehensive set of housing rules changes announced during the National Day Rally 2023 to enforce stricter regulations, aimed at preserving housing affordability and ensuring equity within the public housing system. In a significant revamp of the existing classification system, Prime Minister Lee Hsien Loong announced on Sunday that starting from the second half of 2024, all BTO flats will be categorized into Prime, Plus, and Standard flats.
These regulations have been designed to manage demand effectively and maintain the long-term affordability and inclusivity of such properties.
The Plus model will play a pivotal role in enhancing the affordability of flats situated in prime locations, thereby expanding accessibility to a broader spectrum of Singaporean citizens. HDB remains committed to constructing a diverse range of housing options tailored to various budgets and requirements.
In addition to facilitating the more affordable pricing of new Prime and Plus flats, the new classification system will effectively maintain resale prices at levels that are attainable for a larger segment of the Singaporean population.
This initiative marks a comprehensive restructuring of the current framework used for designating estates as either mature or non-mature. The substantial modifications made to HDB's classification and sales approach for new flats are aimed at preserving the core principles of affordability, fostering a diverse social composition in each town and region, and ensuring fairness.