Can Foreigners Buy Residential Property in Singapore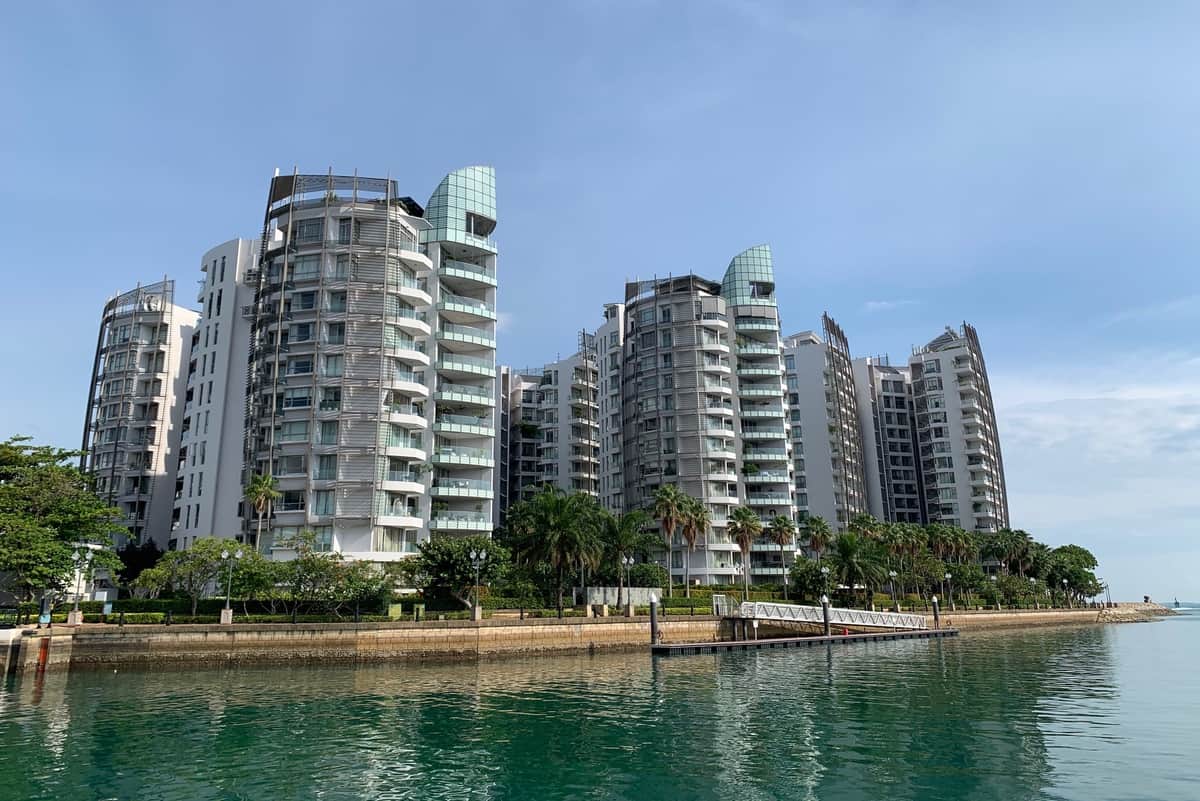 Can Foreigners Buy Residential Property in Singapore ?
That is a popular question in real estate circle. We get this question of whether foreigners can buy residential property in Singapore very often. This is the case as interest rates remain low and political stability and social safety remains strong in Singapore.
The answer is YES but the devil is in the details of exactly what type of residential properties can a foreigner buy in Singapore ?
What is the definition of foreigners
To answer this question, let's first define foreigners for this article. Foreigners in the context of this article are those who are NOT Singapore citizens AND also NOT Permanent Residents (PRs).
I will discuss the unique case of Singapore Permanent Residents (SPR) in another separate article. PRs are special in Singapore.
So we are talking about the foreigners here in Singapore who are not PRs.
What residential property in Singapore can foreigners buy
These are what foreigners can buy in Singapore:
Can foreigners buy Landed Property in Mainland Singapore
NO. Period. Don't ask. Does not matter if you are Bill Gates or Warren Buffet. At least that is the answer on paper if you are a foreigner. You might try to apply for approval but the chances of approval are almost non existent. Do check with SLA Land Dealings Approval Unit, however. Your economic contribution to Singapore might put you in good chance.

Read more at Singapore Land Authority's Land Dealings Approval Unit (LDAU) web site.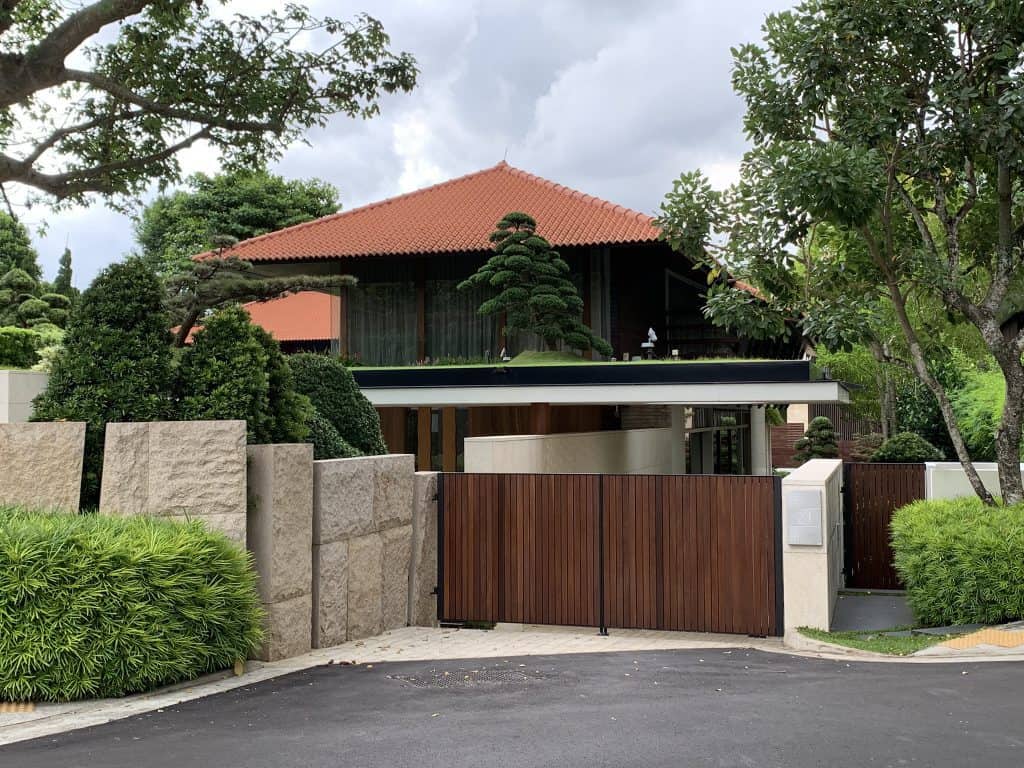 Can foreigners buy Landed Property in Sentosa Cove
Yes.
Apparently this very special island (with a casino and a Universal Studio) that is just off the mainland Singapore is available for sale to foreigners. The landed properties in Sentosa Cove are beautiful and quiet and safe. Fantastic place to buy a landed property.
You will still need LDAU approval (Pro tip : get an in-principle approval first before shopping around) but the approval is much likely than the above case. The approval is valid for one year.
You must buy it to stay. You cannot buy it to rent it out. This is not for your investment strategy or for rental income. It is for your personal occupation. Of course, you can leave it empty as your weekend holiday home 🙂
And the land area of the property must not exceed 1,800 sq metre (That is VERY HUGE already in Singapore).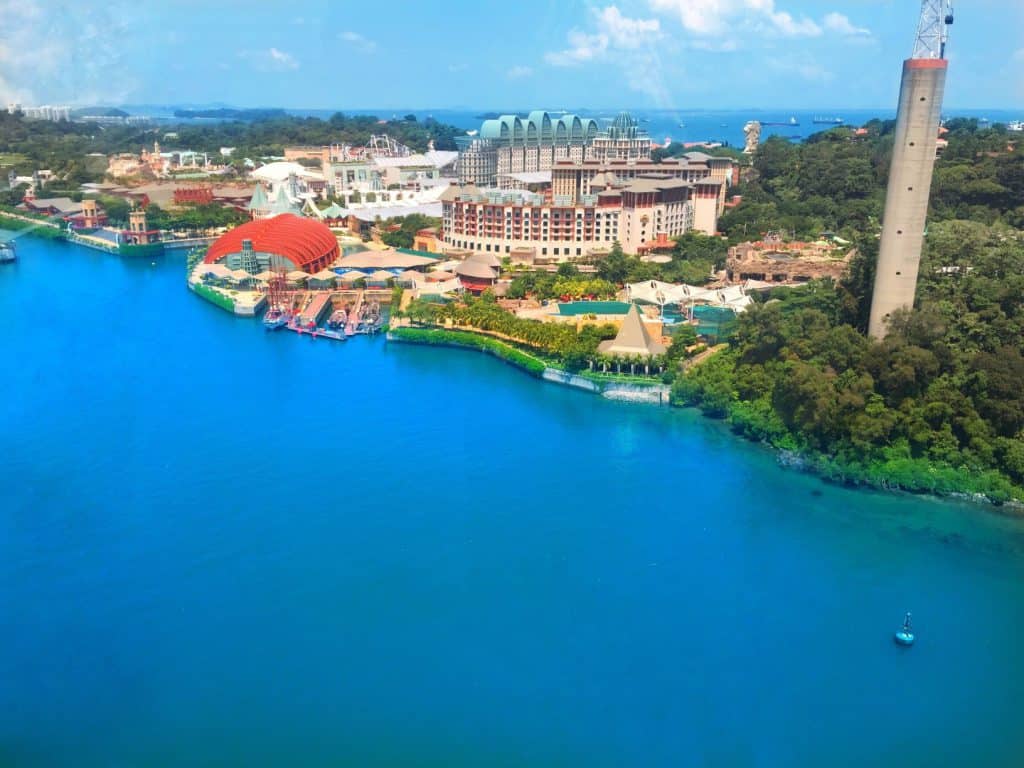 Can foreigners buy Housing and Development Board (HDB) flats
Can foreigners (not PRs) buy HDB flats ? :)
Hello ?!? Of course NOT. No Build to Order (BTO) flats. No HDB Resale flats. NO public housing for foreigners.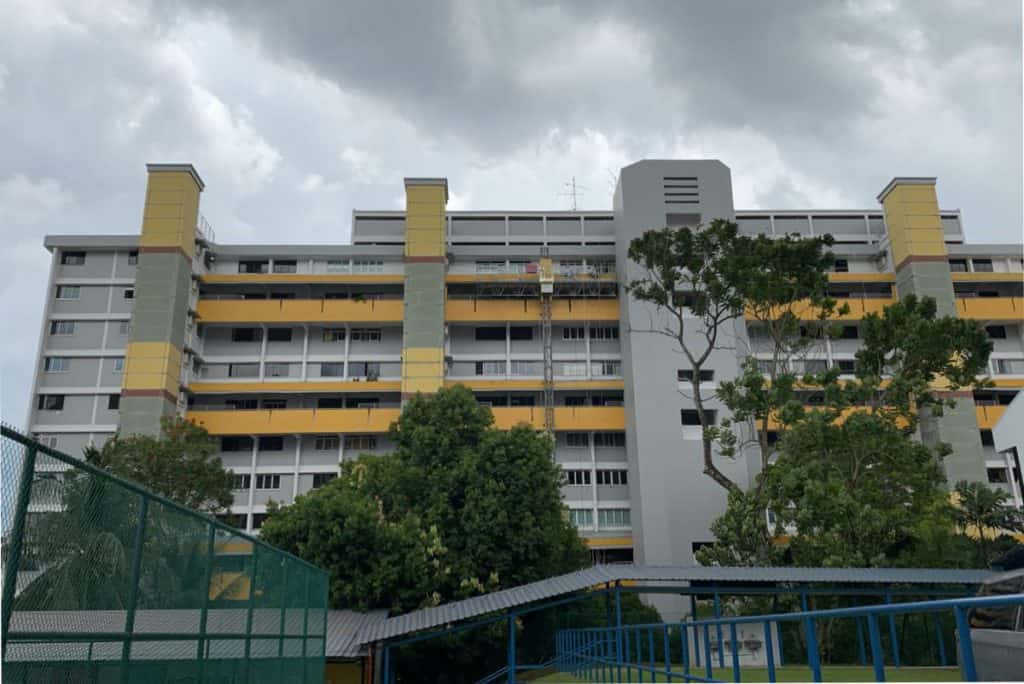 Can foreigners buy Executive Condo New Launches
Can foreigners buy Executive Condos in Singapore
No No No. No New Launches of EC for foreigners too. Sorry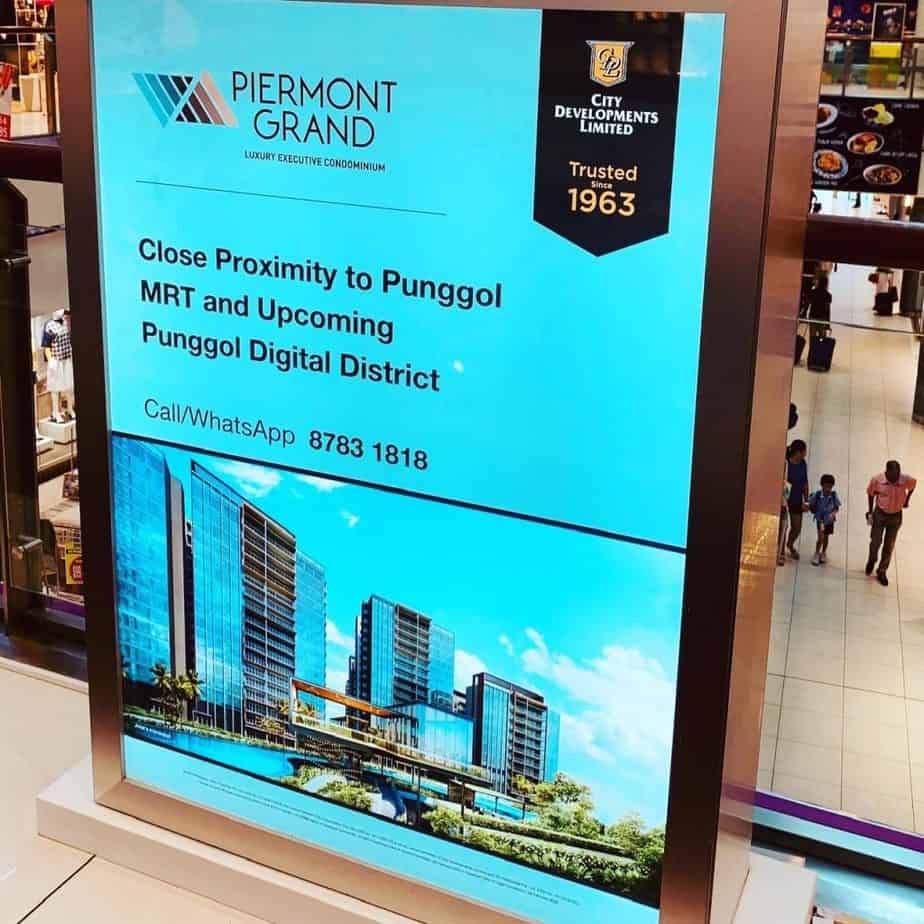 Sorry but Singaporeans can buy Altura, an excellent EC at Bukit Batok.
Can foreigners buy Executive Condo that is more than 5 years old but less than 10 years old
No that's not possible too. I am sorry.
NO. Wait for it to be 10 years old then you can buy. Be patient.
Can foreigners buy Executive Condo that is more than 10 years old
Yes.
YES. FINALLY. Foreigners can buy ECs that are more than 10 years as it is considered as private by now.
An Executive Condo that is 10 years old is considered as private condo and can be sold to foreigners.
By this time, all HDB rules governing this type of housing is lifted and all normal private condominiums' rules applies. You can purchase it to stay or to rent it out. All usual taxes applies. You do know about the foreigners ABSD, don't you 😉
Can foreigners buy Private Condominiums in New Launches
YES. You are very welcome to buy new launches of private condominiums. This represents the best form of residential properties that can be purchased by foreigners who are not in a hurry to get a property to stay in.
It offers the best price appreciation and also is new and has a full 99 leasehold. Some of the recent launches such as The Hyde is even of freehold tenure.
Enchante at Bukit Timah is a FREEHOLD property.
Watten House Condo in 2023 is also a FREEHOLD property at an excellent location.
Freehold properties seemed to be quite a favourite with foreigners.
Check out my new launches web site and look for me to help you to buy a good new launch condo, ok 🙂
In fact, many rich and successful foreigners buy new launches for their children as a trust. Read about that method of legacy planning (and ABSD savings) in this article here.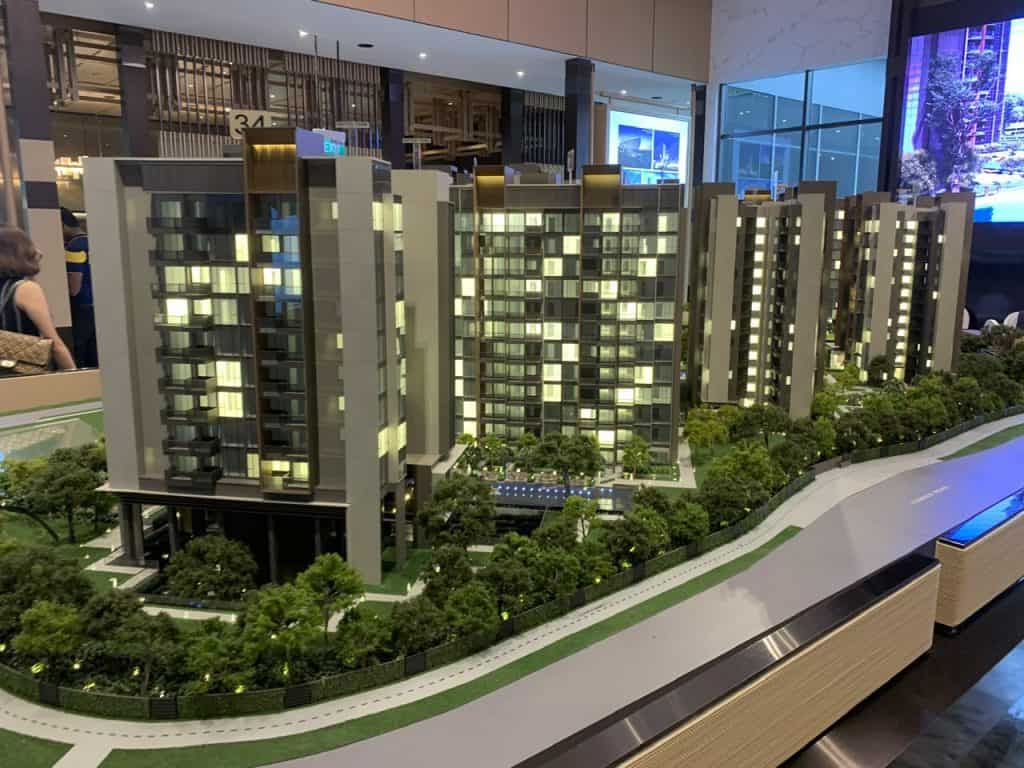 Can foreigners buy Private Condos in the resale market
YES. You can. In fact, this is the only category of residential property that foreigners can buy in Singapore. It is relatively easy to buy these properties and you can buy any size, any location and any tenure (eg 99 years old or freehold etc). You are spoilt for choice.
You can always buy a penthouse in a condo like Mr James Dyson 🙂
And unlike that landed property in Sentosa Cove, you can buy as many as you want and you can buy to rent them out to collect rental income. So buying these properties can be a good strong investment strategy for your funds.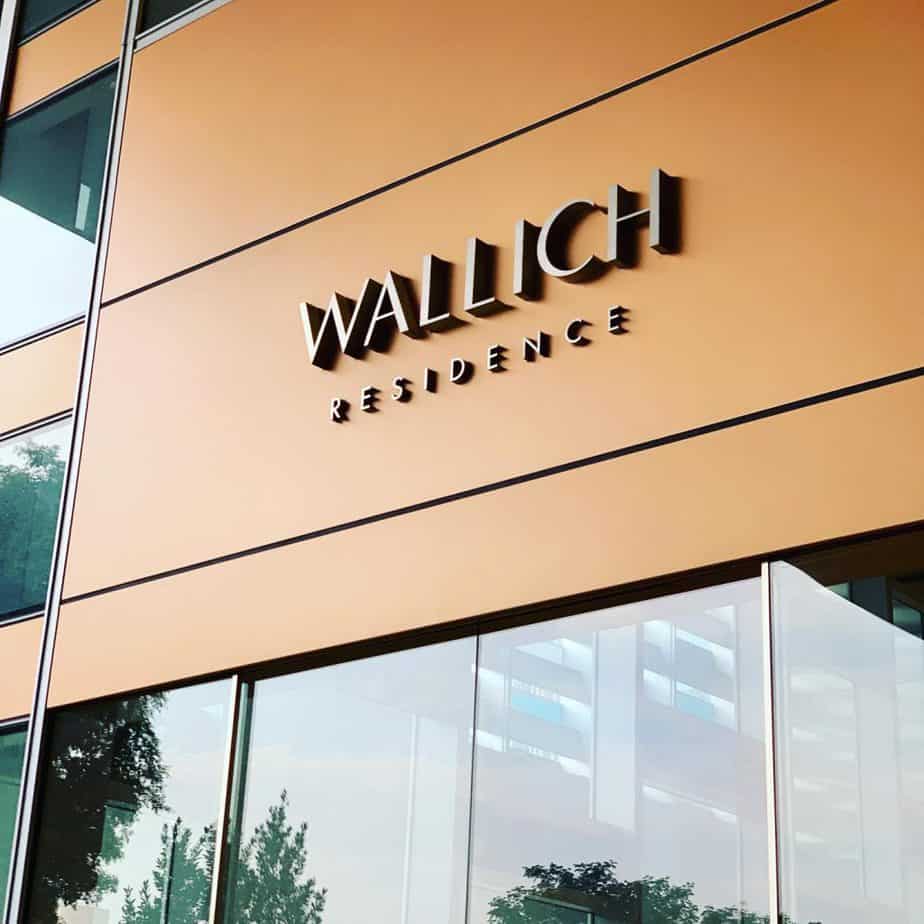 Full list of Restricted Properties in Singapore that foreigners cannot buy
The above examples are the usual areas that people ask. A more comprehensive list is this list below of these properties. Collectively they are known as Restricted Properties that foreigners cannot buy.
Talk to a good Property Agent if you are a foreigner and wants to know more 🙂
Restricted properties include:
vacant residential land;
terrace house;
semi-detached house;
bungalow/detached house;
strata landed house which is not within an approved condominium development under the Planning Act;
townhouse;
residential shophouse;
association premises;
place of worship; and
worker's dormitory/service apartments/boarding house (not registered under the provisions of the Hotels Act).
Hope this article is helpful to my foreign friends keen to invest in Singapore Properties. I hope Singapore has a great environment for investing. Do watch out for ABSD though.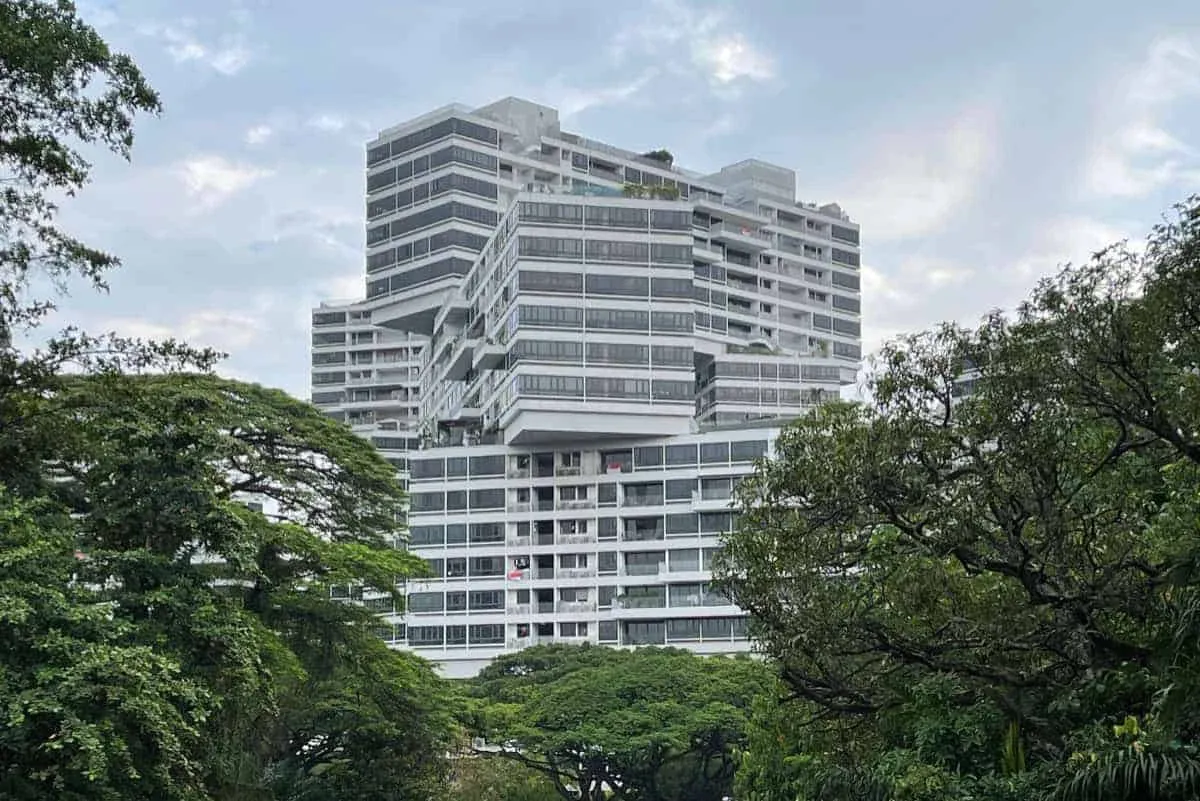 Staying in Touch
Do Consider Subscribing to my Emails and Social Media