Enhanced Housing Grant and young couples buying old HDB flats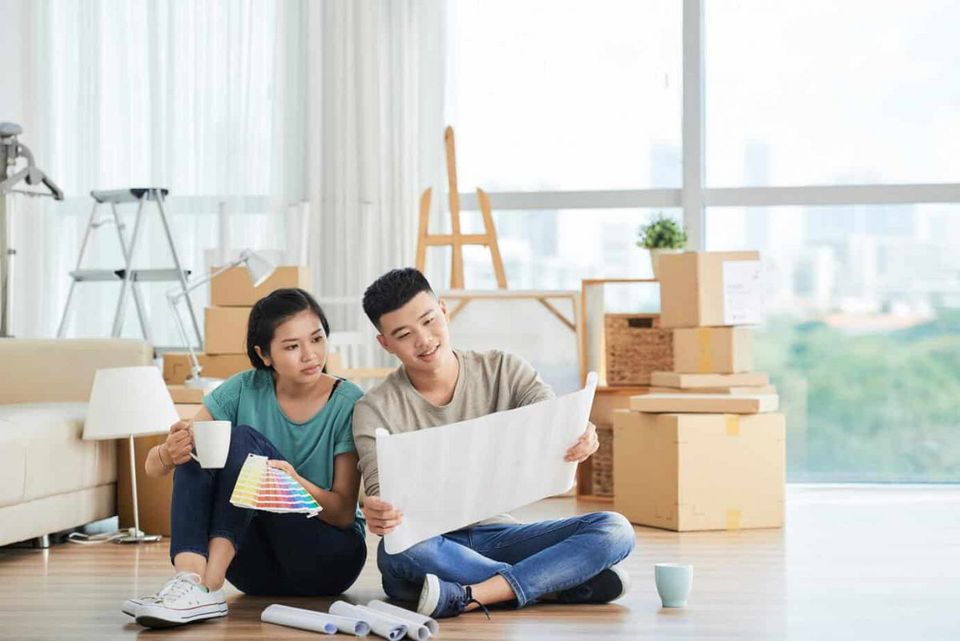 On 10th September 2019, the government announced various measures to make HDB flats more affordable and accessible for Singaporeans. Among other measures, the Enhanced Housing Grant (EHG) was introduced. It is a very generous housing grant that is for first timers to buy either BTO or resale flats.
Before 10th Sep 2019, eligible first-timer families who wanted to buy a subsidised flat from HDB can enjoy the Additional CPF Housing Grant (AHG) and the Special CPF Housing Grant (SHG). Those who wanted to buy a resale flat can enjoy the CPF Housing Grant and the AHG. And there is also the famous "stay with your mother in law" Proximity grant 🙂
In other words, before 10th September 2019, these are the grants.
(1) BTO buyers get AHG and SHG
(2) Resale buyers get AHG and CPF Housing Grant and Proximity Grant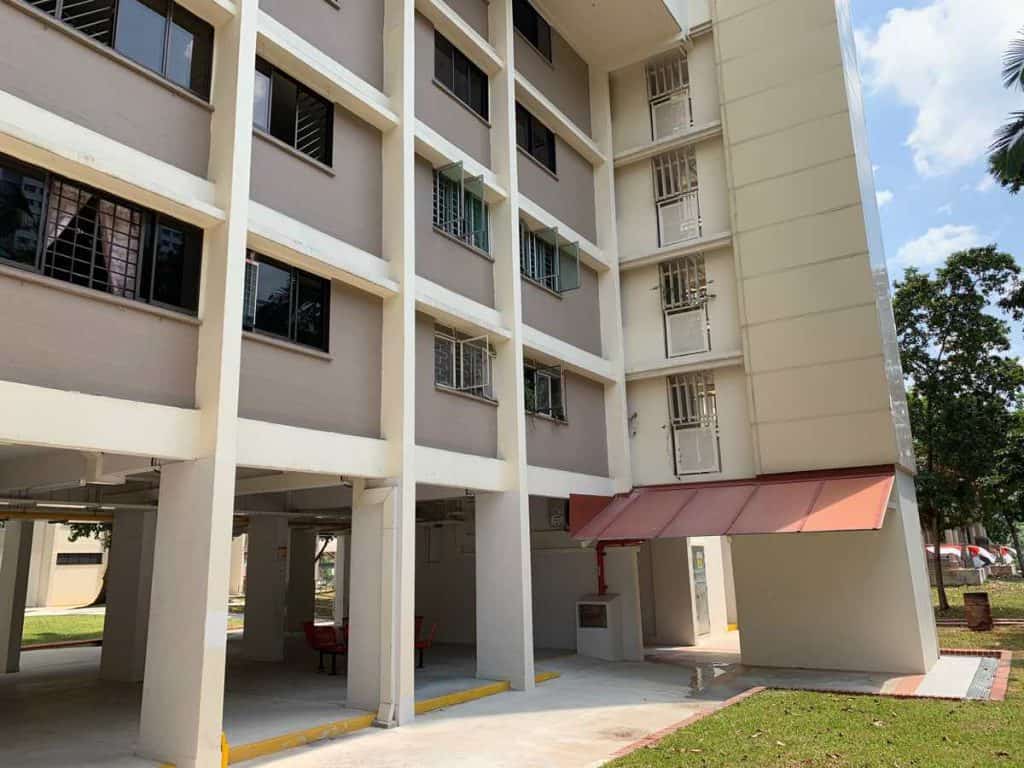 Enhanced Housing Grant and what does it replace
The new Enhanced CPF Housing Grant (EHG) will now replace the existing AHG and SHG. The CPF Housing Grant aka Family Grant (for resale buyers) are here to stay though.
So here's a simple summary of ALL the grants available for a Singaporean buying either a BTO or a HDB resale. Use it to make sure you have all your bases covered.
| | | |
| --- | --- | --- |
| Type of Grant | BTO Buyer | Resale Buyer |
| Enhanced Housing Grant | Yes | Yes |
| CPF Housing Grant (Family Grant) | No | Yes |
| Proximity Grant | No | Yes |
If you are wondering why a HDB resale buyer have more grants than a BTO buyer, the way to think of this (to make yourself happier) is that a BTO buyer already is purchasing a highly subsidised new flat and hence there are less grants.
A HDB resale buyer is buying a property at market prices and hence needed more help from the tax payers.
Here's an infographics to make it even clear for RESALE HDB Flat Buyers.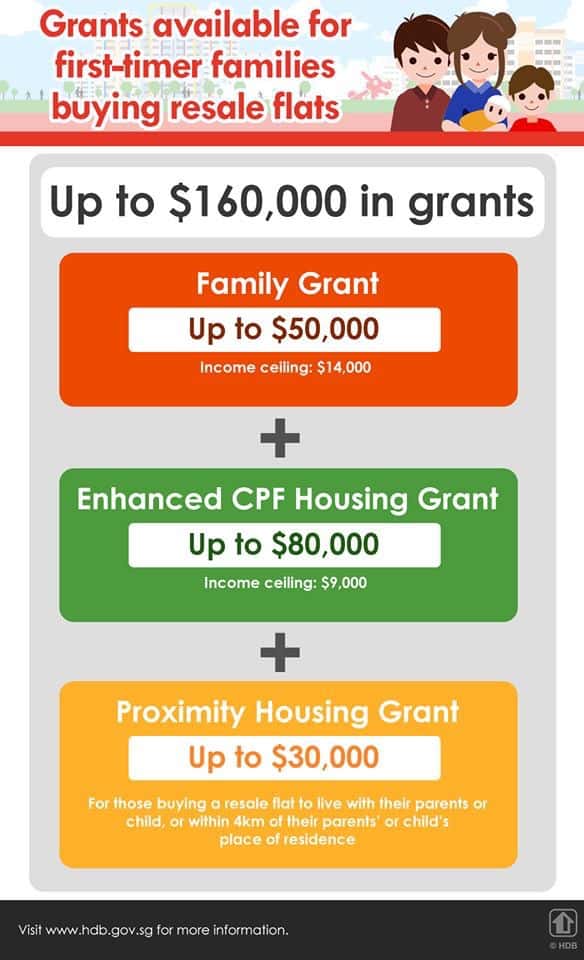 The EHG is available to eligible buyers (to be eligible for the EHG, the monthly household income has to be $9,000 or less) for both a new (BTO) or resale flat. Significantly, there are also no restrictions on flat buyers' choice of flat type and location. This is unlike the "replaced SHG", which was restricted to purchases of 4-room or smaller new flats in non-mature estates.
Easier for RES (Real Estate Salesperson) exam now. Easier to memorise 🙂
What will happen to the Enhanced Housing Grant when a young couple buy old HDB flat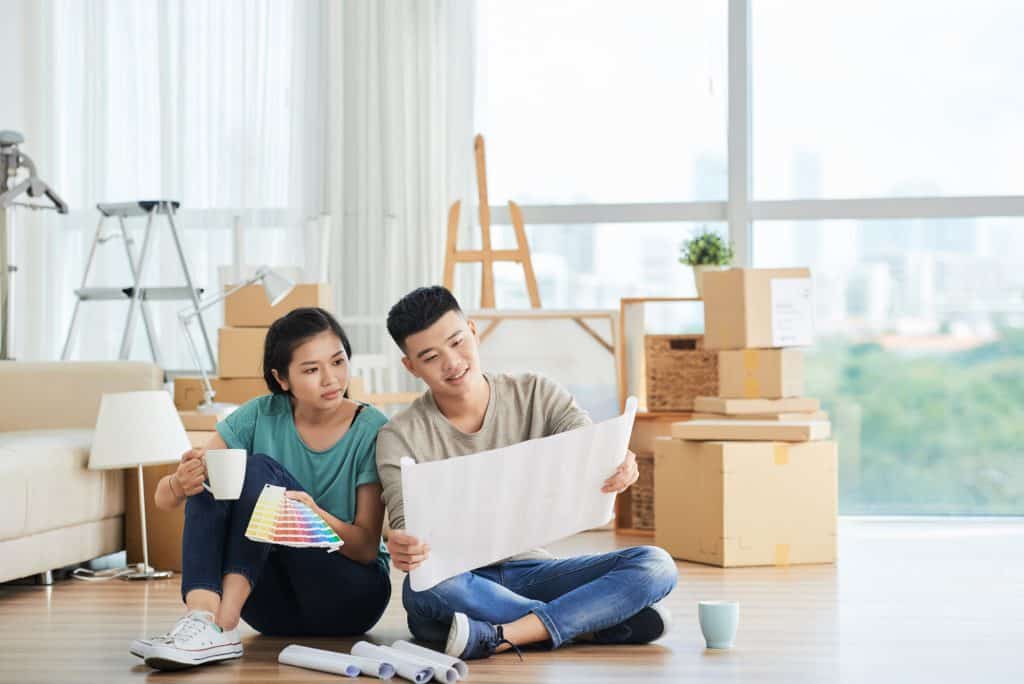 In my previous article, I touched on how the changes in CPF rules affected young couples who buy an old HDB flat. This must be my favourite topic as I am also going talk about how the Enhanced Housing Grant are ALSO affected when a young couple buy old HDB flat.
I guess this is because I do, in my line of work, see many such cases and wanted to make sure young couples (being so tech savvy and wanting to buy HDB flats on their own and will not engage an agent) are educated 🙂
HDB said specifically, "Eligible first-timer families will be able to enjoy an EHG of up to $80,000 when they buy a flat that can cover them and their spouses to the age of 95. This is to ensure that all Singaporeans will be able to live comfortably in a home that can last them for life". Sounds familiar ?
They go on to say "Eligible families who buy a flat that does not meet this condition will still benefit from the EHG, but the amount will be pro-rated based on the extent that the remaining lease can cover them to the age of 95."
In other words, Enhanced Housing Grant (EHG) will be pro-rated if the sum of "the age of the youngest buyer and remaining lease is less than 95 years old".
Need Proof ? See the RED BOX :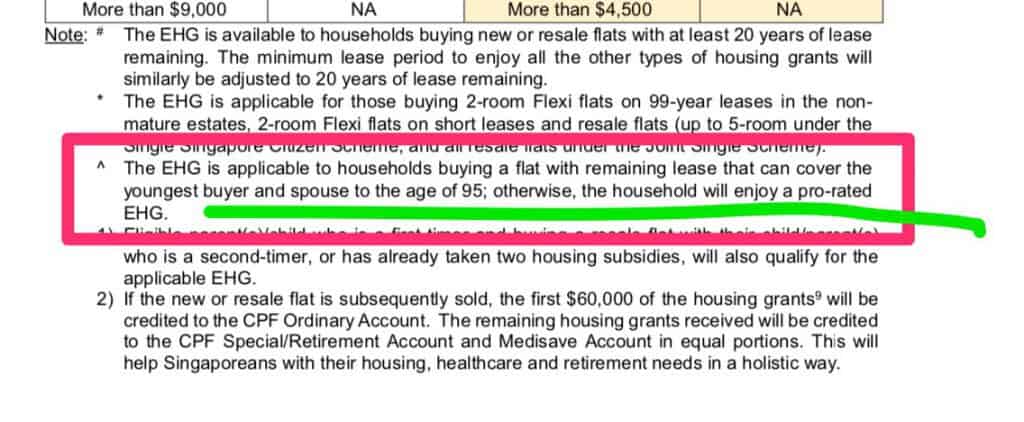 Pro-rating of Enhanced Housing Grant
In the MNC release, they gave an example. Young couples will do well to read this example carefully.
Having said that, I must stress that it is not really a big deal that the EHG is pro-rated. It is now much better than before. You get more grants than before (whether it is a good thing or not is up to the individual. I am a firm believer of take it if they give it). Don't lose sleep over this.
But nevertheless it is always good to know what will happen. Here's the example.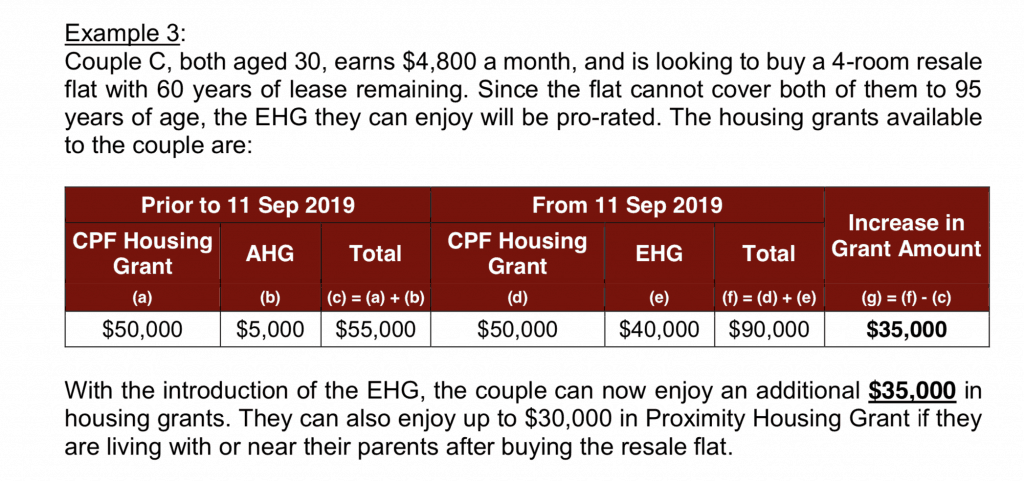 Let's work through this example, specifically on the EHG portion. The CPF Housing Grant stays at $50,000.
The combined income is $4,800. From the EHG table, the entitled EHG amount is $45,000. See table below: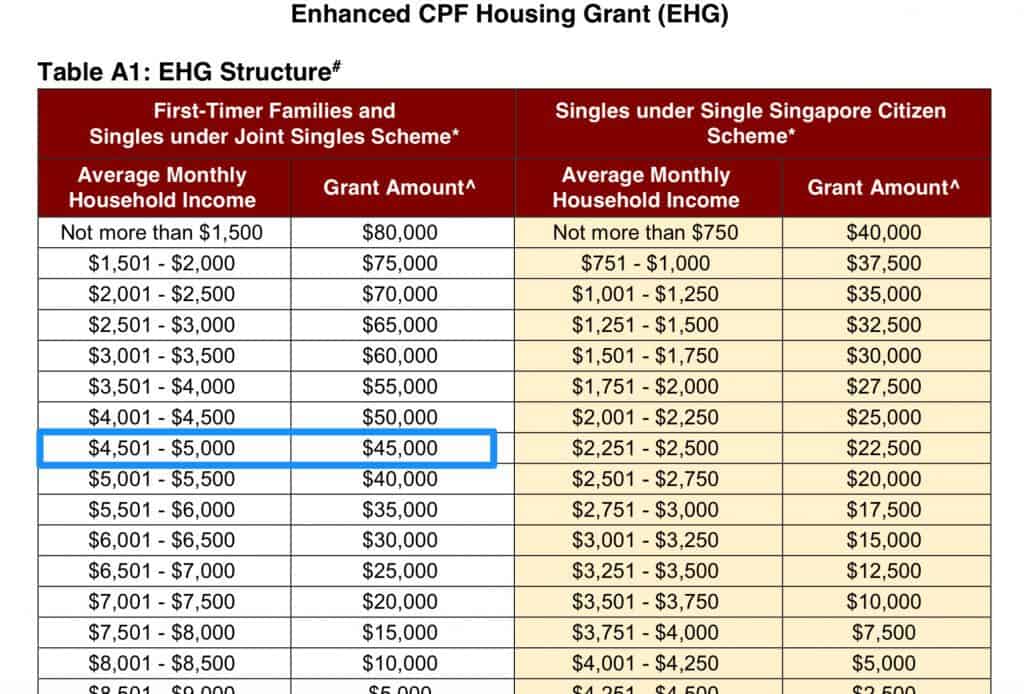 However, as our dear couple has bought an old HDB flat with only 60 years of leasehold left (i.e. it is a 39 year old flat). Since the youngest owner is 30 years, and hence "the sum of the age of the youngest owner and the remaining leasehold" is 30+60 = 90 years old. This is a little less than 95 years recommenced by the government.
Hence the Enhanced Housing Grant of $45,000 is pro-rated. In this case, for the couple, it is pro-rated to $40,000. So instead of getting $45,000, the couple will get $40,000. Ouch. Really ? It is still good lah. Why specifically $40,000 (instead of $42,000 etc), ask HDB 🙂
In my experience, you should always check with HDB directly (not your agent as you probably don't have one !) on how much the pro-rating is for your case and more important, how much Loan-To-Value is affected (don't understand ? Read this article). You can then plan your finances more clearly and carefully.
Summary of points to take note when buying an old HDB flat
In summary, there are THREE areas in which a young couple should take note when they buy an old HDB flat that does not cover the youngest owner to 95 years.
As mentioned in the previous article, there are TWO areas. A higher downpayment (more than the usual 5% downpayment) for your HDB HLE loan and also a lower CPF usage due to a lower valuation limit.
Now here's to add another one, where your enhanced housing grant (EHG) will also be pro-rated. I need to stress even a pro-rated EHG is better than what it was before 10th Sep 2019, so one should not worry. It is just something to take note.
In order of importance, I would say this is the list of impact for a young couple if they want to buy an old HDB flat:
(1) The higher downpayment
(2) The pro-rated EHG
(3) The lower CPF usage
Is this important ? It is. There are more and more young couples who want to buy resale flats near their parents or parents-in-law. But these flats are usually in mature estate where they are getting older and older by each year.
Also if you are buying an old resale flat (regardless of your age), you might want to check out my article on 5 Important Checks Before Buying an Old HDB Flat :)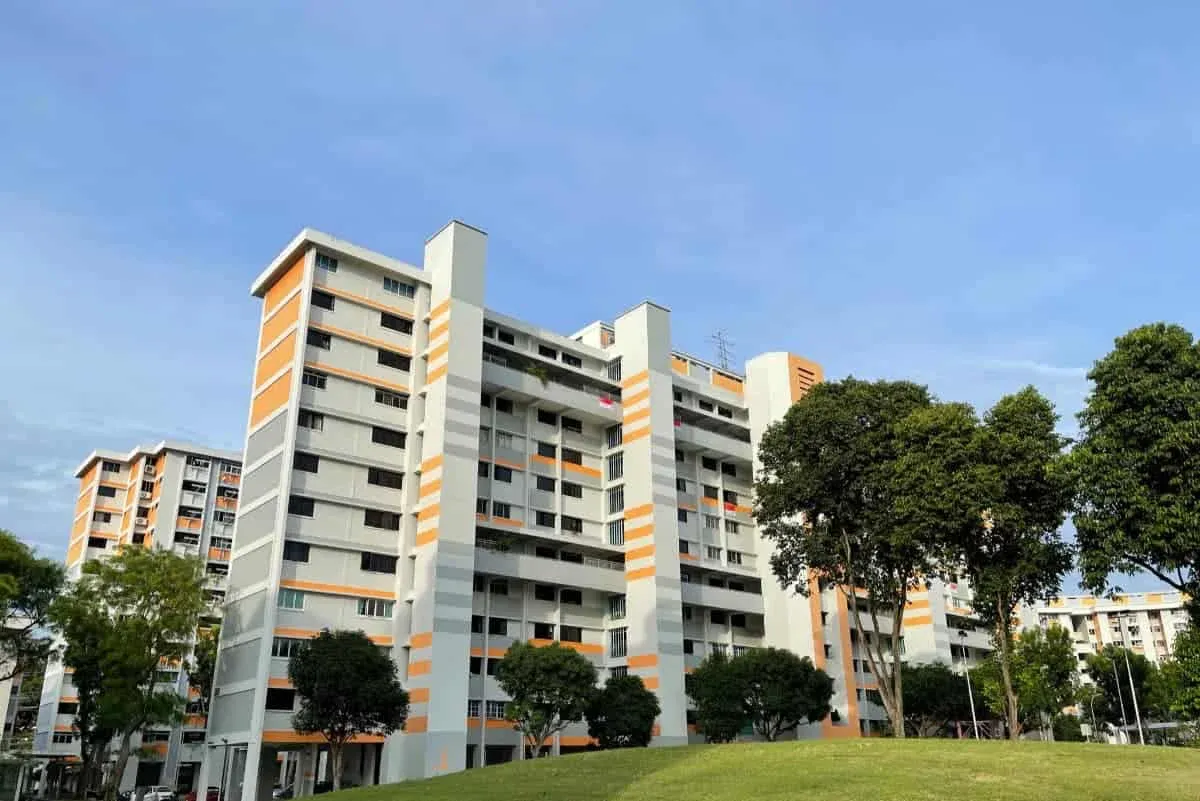 Staying in Touch
Do Consider Subscribing to my Emails and Social Media